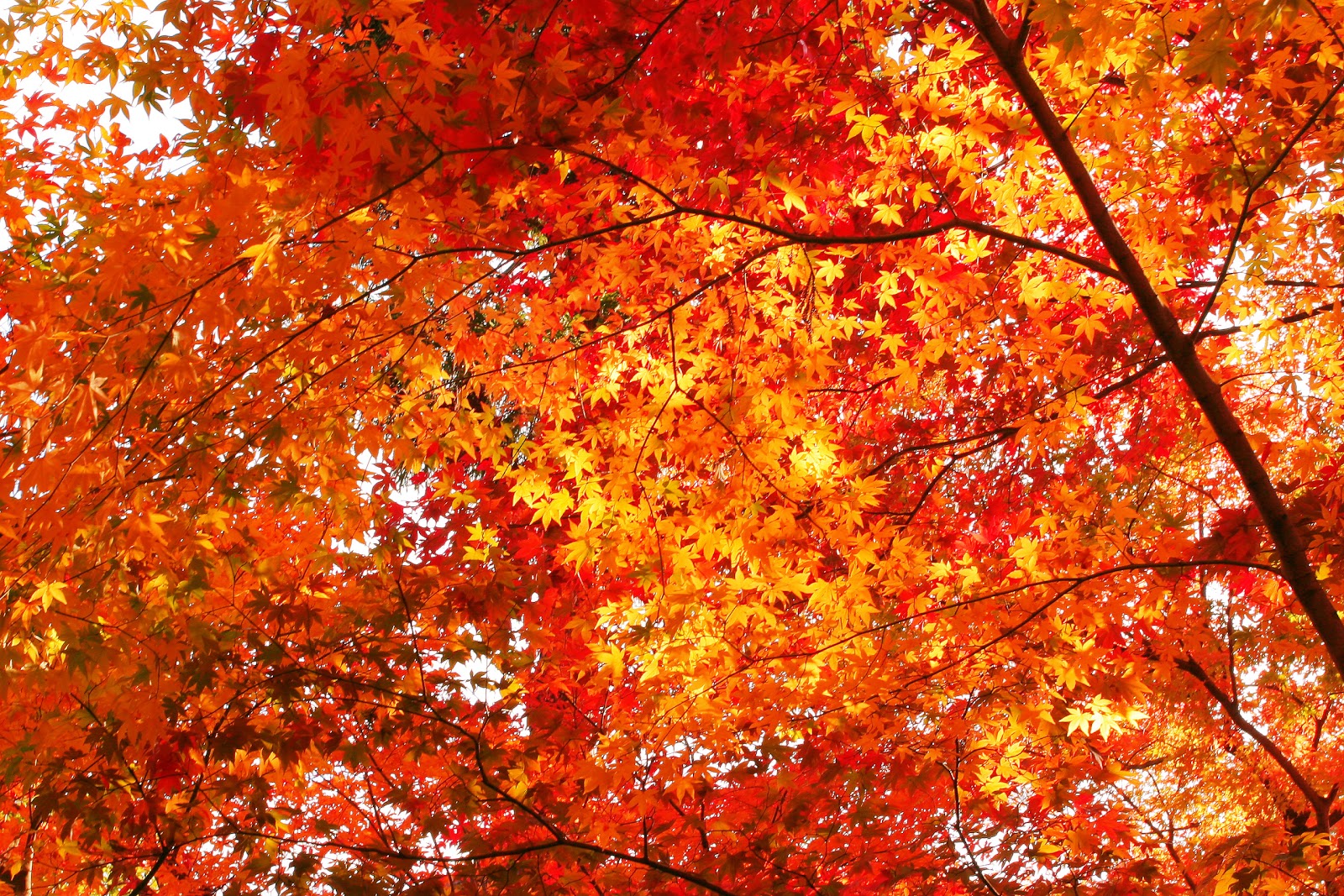 Each and everyone of us has a garden within and each practitioner needs to return to it regularly to take care of it. Maybe you have been neglecting this garden for too long.
One needs to know exactly what is happening there so when necessary put things in order.
Restore the beauty, the harmony in your garden. When good taking care of, many people will enjoy its beauty
Why Yoga?
Because yoga works!
Yoga will make people healthier, happier and more energized. People will feel more connected to themselves.
In this era of so much knowledge, ignorance within ourselves grows.
We are focusing on the outside world which makes us feel alone and seperate. The answers that we are looking for are not out there.
By regularly turning inward we will find what we are looking for. All the answers and solutions are within ourselves. We will feel more and more connected to everything and everyone around us.
In a yoga class we are working with the body and our breath. We are connecting the visible (body) with the unvisible (breath, mind states) to recognize and acknowledge our own mental stages and how it affects our body.
So do not hesitate, start right now, no lingering! Become the best and radiant version of yourself.
This life is over before you can blink twice.
IF YOU DO NOT BREAK YOUR ROPES WHILE YOU ARE ALIVE
DO YOU THINK GHOSTS WILL DO IT AFTER
THE IDEA THAT THE SOUL WILL JOIN WITH THE ECSTATIC- JUST BECAUSE THE BODY IS ROTTEN-
THAT IS ALL FANTASY
WHAT IS FOUND NOW IS FOUND THEN
IF YOU FIND NOTHING NOW
YOU WILL SIMPLY END UP WITH AN APPARTEMENT IN THE CITY OF DEATH
IF YOU MAKE LOVE ( PEACE) WITH THE DIVINE NOW
IN THE NEXT LIFE YOU WILL HAVE THE FACE OF SATISFIED DESIRE

KABIR
Our precious body
How aware we still are of our body?
How much do we want to know what is going on in there?
The body has its own intelligence and behind this intelligence is our energy. Unvisible and because of that often neglected. Tuning in to the body will restore its interconnectedness with heart and mind.
You may see every yoga class as a translation course; you are learning body language.
By learning to listen to its signals we will know what we need to take better care of ourselves.
Often overruled by what the head wants (nags all the time) the body gets the whipping.
Sometimes people say "my body has abandoned me"…
But maybe the body has been neglected and abandoned long before.
Let us use the mind instead of letting it rule all the time.
In a yoga class we are using the body to go inside this mental process; we will see and recognize how the mind acts. The more we see this, the more capability to heal ourselves and end this artificial aging process.
The body renews itself, time after time, we just need to step out of our own way. Our emotions are just that; e-motions (energy moving)
Get to know yourself!
From the inside out so that when it is the time to leave this precious body you are able to leave it without too much emotional residue.

"Yesterday I was clever, so I wanted to change the world.
Today I am wise, so I am changing myself"
RUMI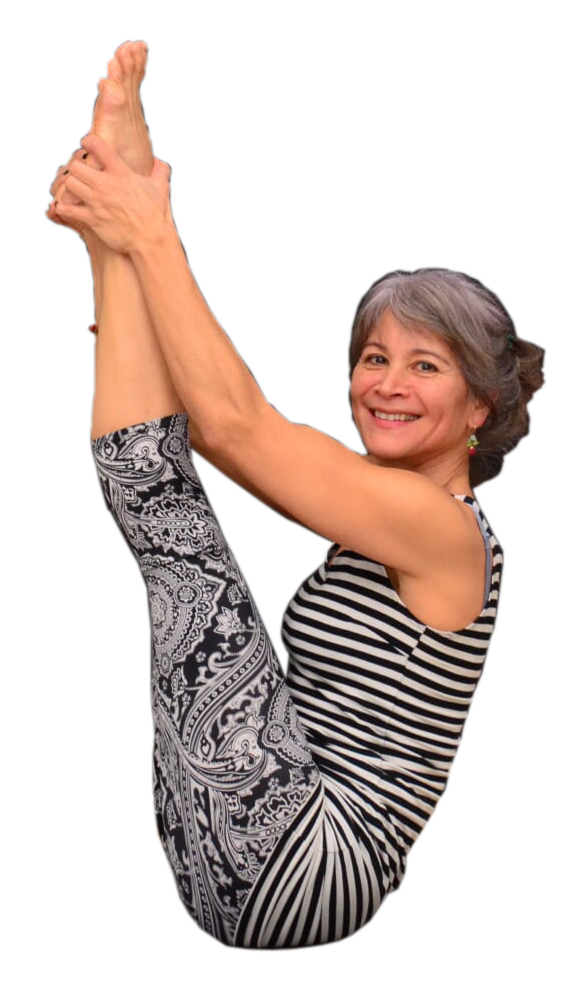 Yogashala-om
Hofdael 67, 5664 GM Geldrop

Renée Brouwers-Matulessy
Telefoon: 040-2860203
Mobiel: 06-29373150
E-mail: info@yogashala-om.nl
BTW NL001702599B63
KvK. 50618903
IBAN: NL82SNSB 0787. 8048. 43
- Yang
- Yin
- Ashtanga Yoga Mysore-stijl
- Half LED Class
- Yin, Ashtanga en Meditatie
- YinYang/Easy FlowYinYang flow/Vinyasa Flow
- Yinyoga